Prince George's Champion Trees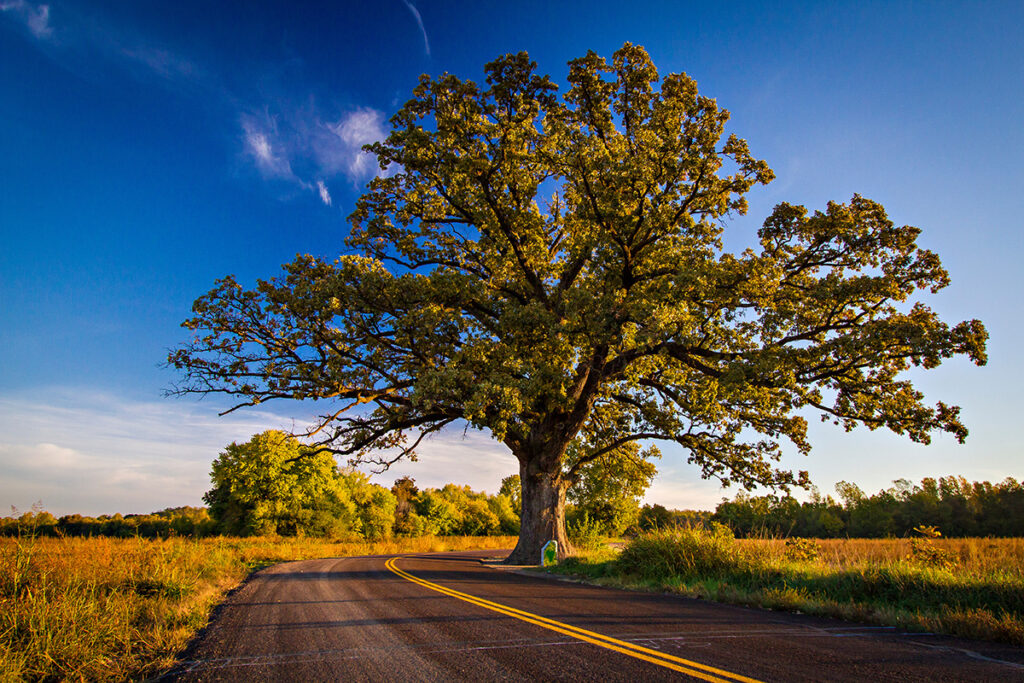 The Prince George's County Champion Tree list includes the largest known trees of each species on record in the county. This list is updated when trees die or are replaced by larger specimens.
Do You Have A Champion Tree?
If you have a tree larger than the ones noted or a tree species for which there is no champion, you may have a Champion Tree (PDF). To be nominated for tree championship, the tree must have a single trunk for at least four and one-half feet above ground level and a total height of at least 15 feet.
Trees of any species may be nominated. Trees will be evaluated on height, crown size, and trunk circumference. You need not own the land on which your tree nomination is located. In fact, many champions may be on public lands, but remain unknown. If you know of a tree that may be a potential champion, please contact the Park Ranger Office at (301) 627-7755.

Additional Information
For more resources and information, visit Champion Trees of Maryland.